Over 300 supporters and sponsors came out to Watermill Caterers in Smithtown on May 13 in support of John M. Kennedy, who officially kicked off his campaign to run against Steve Bellone for Suffolk County Executive. While some checks are still coming in, it is expected that the event will net over $100,000 to go toward the effort to #SaveSuffolk.
After serving as Suffolk County Legislator for 10 years, Mr. Kennedy ran an underdog campaign as Comptroller in 2014 and won, despite running on one party line. In 2018, he beat out his Democratic challenger, despite County Executive Steve Bellone's support behind the challenger, who spent hundreds of thousands of dollars in media ad buys in an attempt to defeat Mr. Kennedy.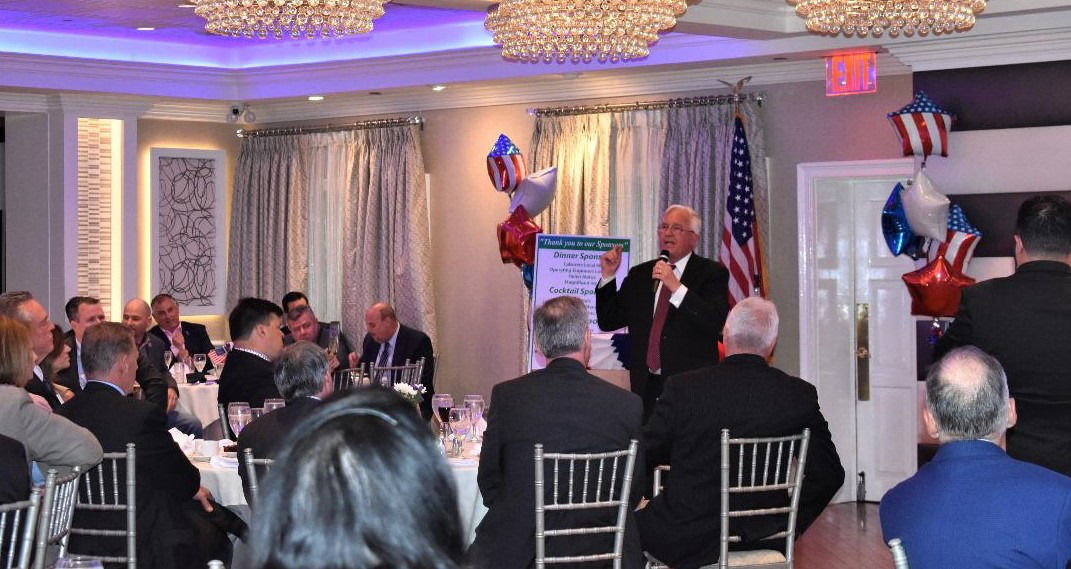 Mr. Kennedy has pointed out the fiscal crisis in Suffolk County has resulted in the Bellone administration ignoring some of the basic services that government needs to deliver for its people. The first and most egregious example is the county's infrastructure. The current administration has borrowed and spent so much, amassing an operational deficit of nearly $900 million, that they left no money to fix the crumbling infrastructure. As a result of this massive debt, Mr. Bellone has invented a "fee and fine" system of trying to raise money. Imposing massive mortgage recording fees, a bag fee, a cremation fee and even a "false alarm" fee, Mr. Bellone has punished taxpayers and small business owners, forcing people to flee the county and the state.
Mr. Kennedy pledged to work with businesses, big and small, to help them grow and succeed which will create more employment opportunities for our next generation. "When we get in in January, we will revolutionize county government," he said. "We will restore the pride, [and] we will recognize the value of our workforce… We will cover this county from end to end, we will outwork, we will outhustle and we will prevail."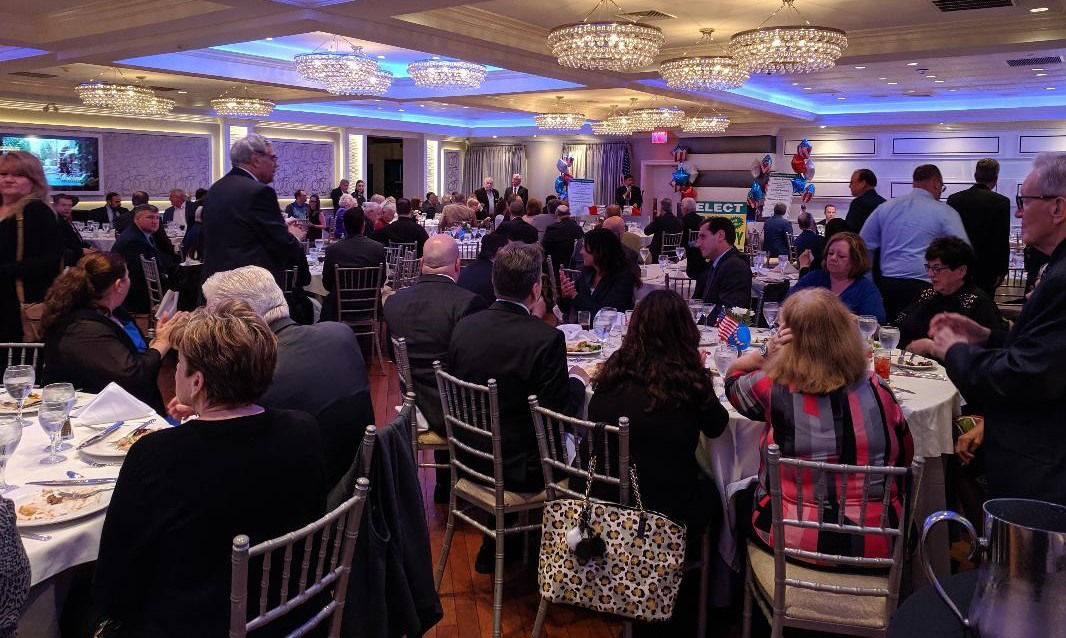 Mr. Kennedy urged everyone to come out on November 5th and vote to #SaveSuffolk by voting for John Kennedy for Suffolk County Executive on either the Republican, Conservative or Independence lines.